You do if you answer "Yes" to any of the following questions:
Are you overweight & struggling with emotional eating?
Are you stuck, lost, unfocused, & having difficulty adjusting to change?
Would you like the support & accountability of having a personal coach?
Are you feeling burnt out?
Are you languishing instead of flourishing?
Do you lack motivation, discipline, or "willpower"?
Life & Wellness Coaching provides a supportive, confidential relationship that helps you gain insight and confidence to move your life forward. Your coach will guide you toward living your life based on what is important to you and what you are most passionate about.
You Will Learn to:
Conquer Emotional Eating
Set & Achieve Manageable Goals
Develop Excellent Self-Care Practices
Enhance Physical & Mental Strength
Clarify Your Life Mission & Core Values
Embrace Change & Handle Problems Proactively
Redesign Your Fitness & Lifestyle Habits
Maximize Your Potential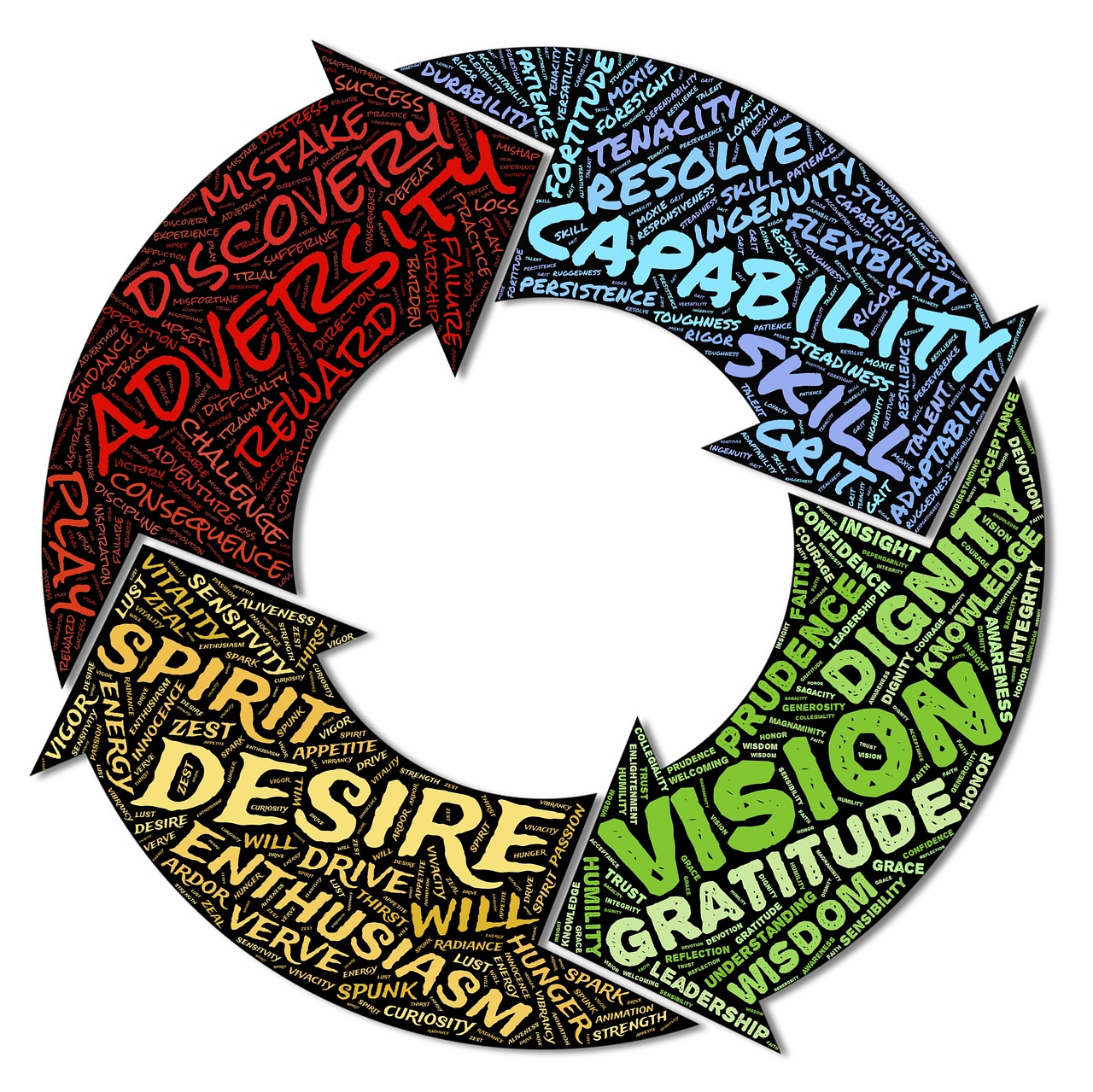 Available to coaching program graduates as occasional sessions for brainstorming a solution to a particular challenge, to get back on track,  or to maintain progress that has already been made.
Benefit from Coach Jenna's expertise in behavioral science, psychology, family therapy, life & wellness coaching, and fitness training and from the support & accountability of the Coaching structure!


The Power within YOU + Focus with the Guidance & Support of a Coach = Excellence!