The Formula For Excellence® blog provides advice, observations, and inspiration to address your most challenging self-improvement questions.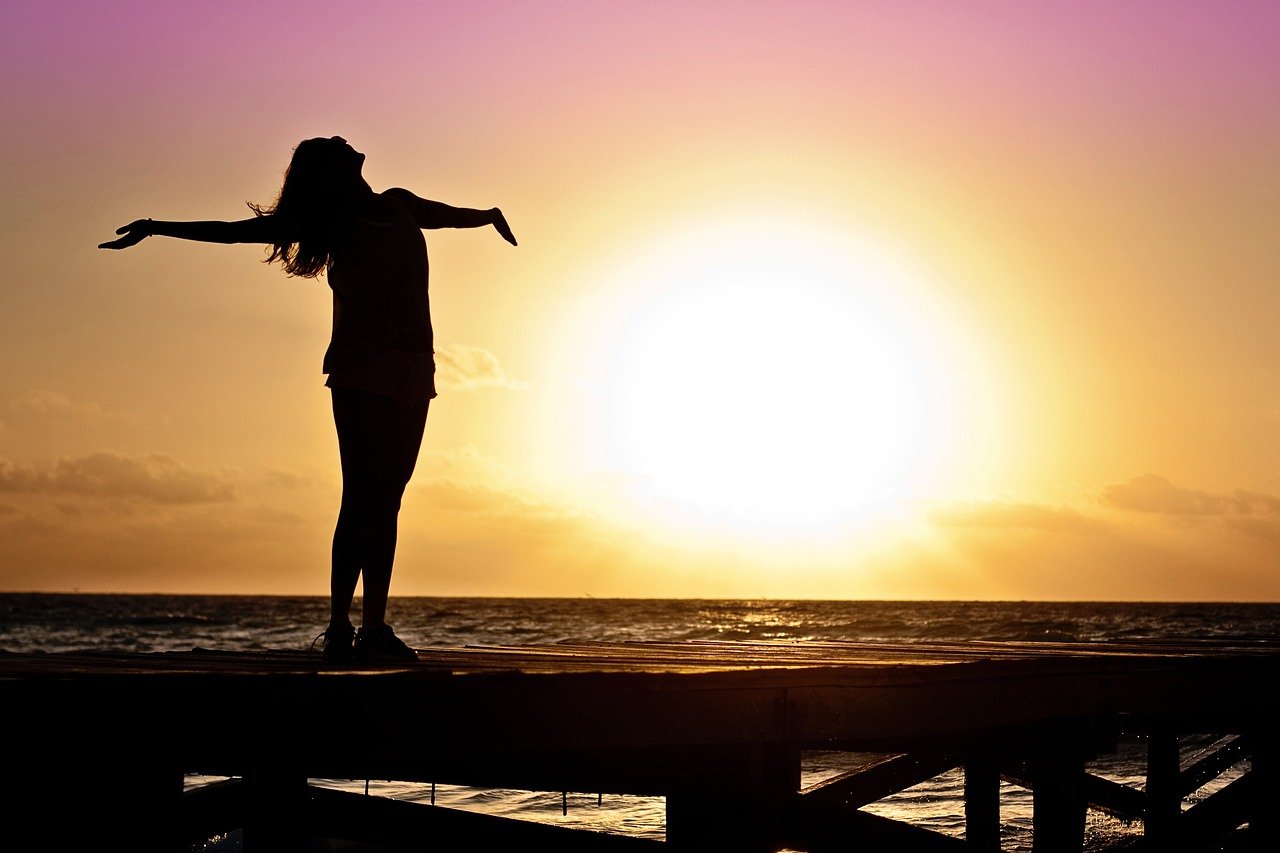 WORLD MENTAL HEALTH DAY!
October 10th is World Mental Health Day which brings attention to global mental health education and awareness as well as advocacy against social stigma.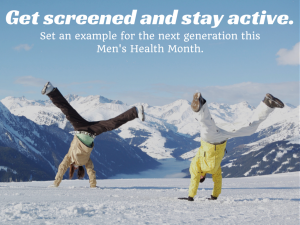 MEN'S HEALTH MONTH
June is Men's Health Month. This annual observance is designed to raise awareness of preventable health issues and encourage early treatment of disease among men and boys.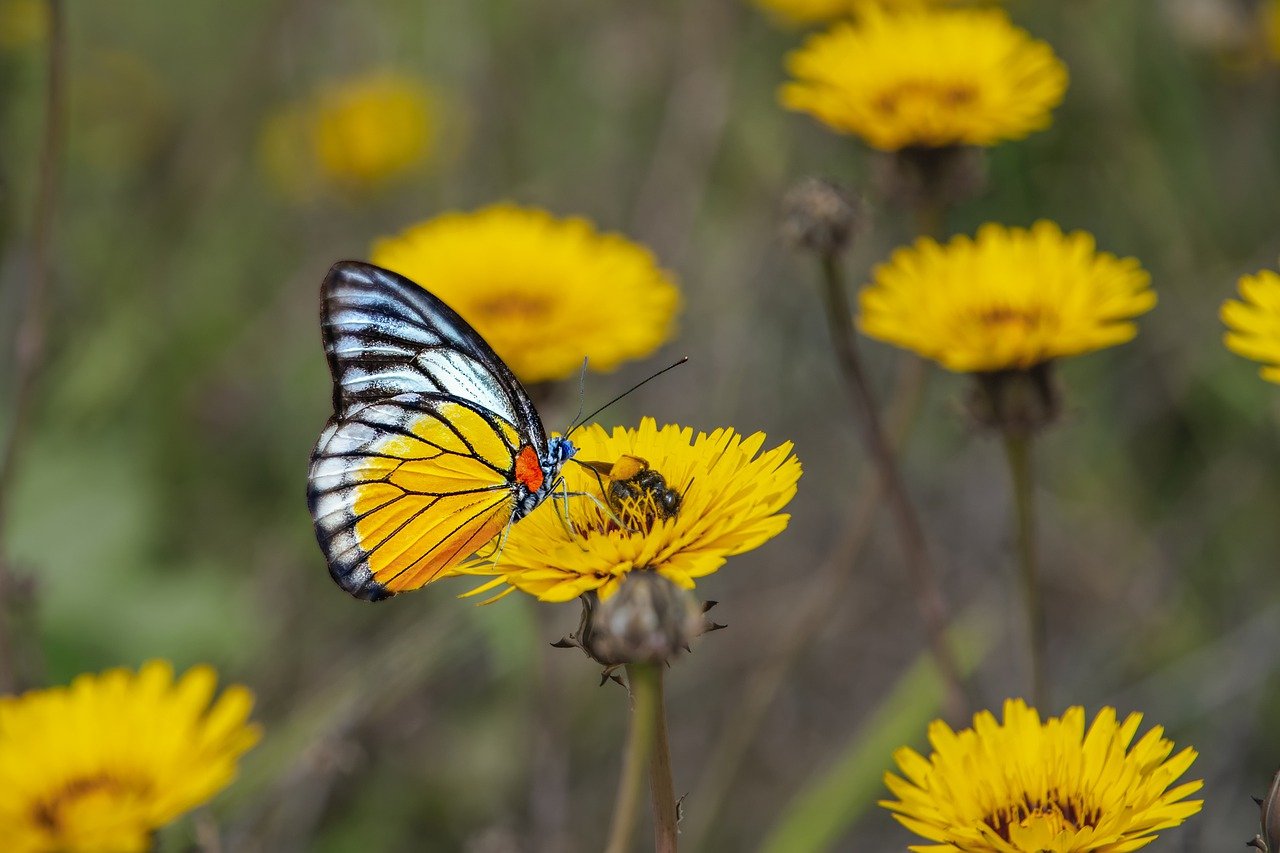 POST-TRAUMATIC GROWTH
"When we are no longer able to change a situation, we are challenged to change ourselves." ~Viktor E. Frankl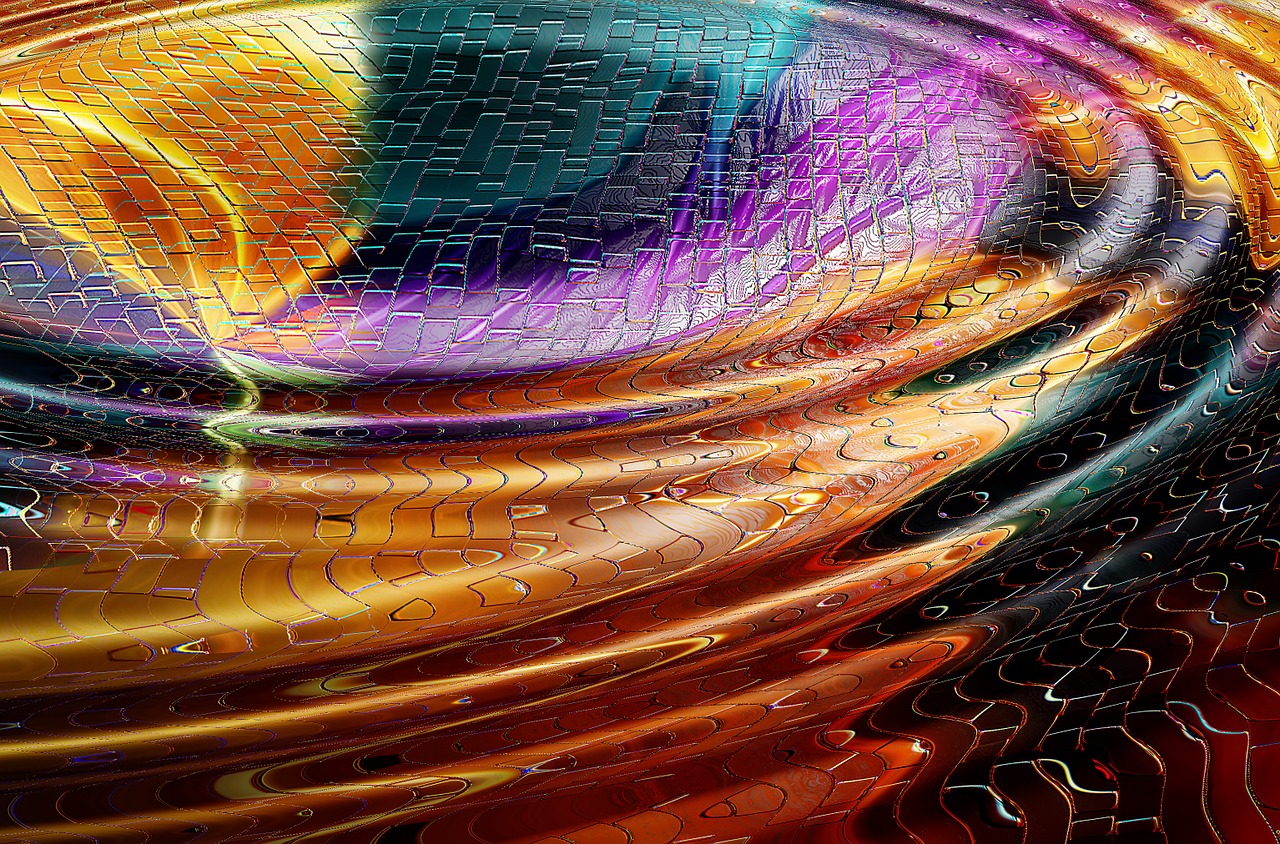 STAYING CALM IN UNCERTAIN TIMES
"Nothing is so painful to the human mind as a great and sudden change." ~Mary Shelley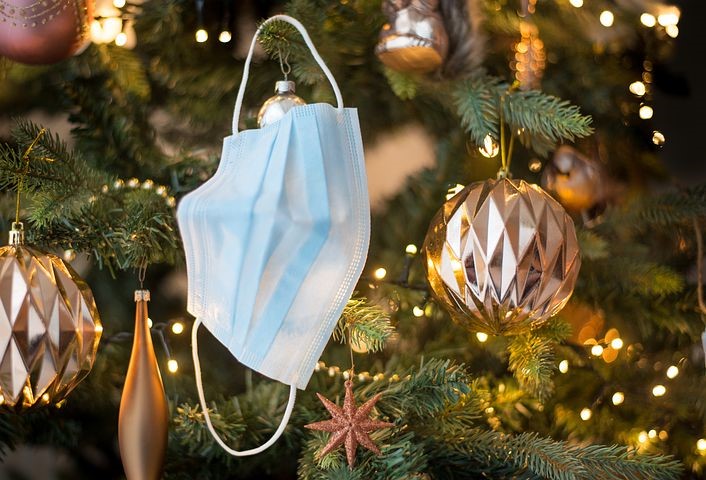 CHRISTMAS LESSONS
"I will honour Christmas in my heart, and try to keep it all the year. I will live in the Past, the Present, and the Future. The Spirits of all Three shall strive within me. I will not shut out the lessons that they teach." ~ Charles Dickens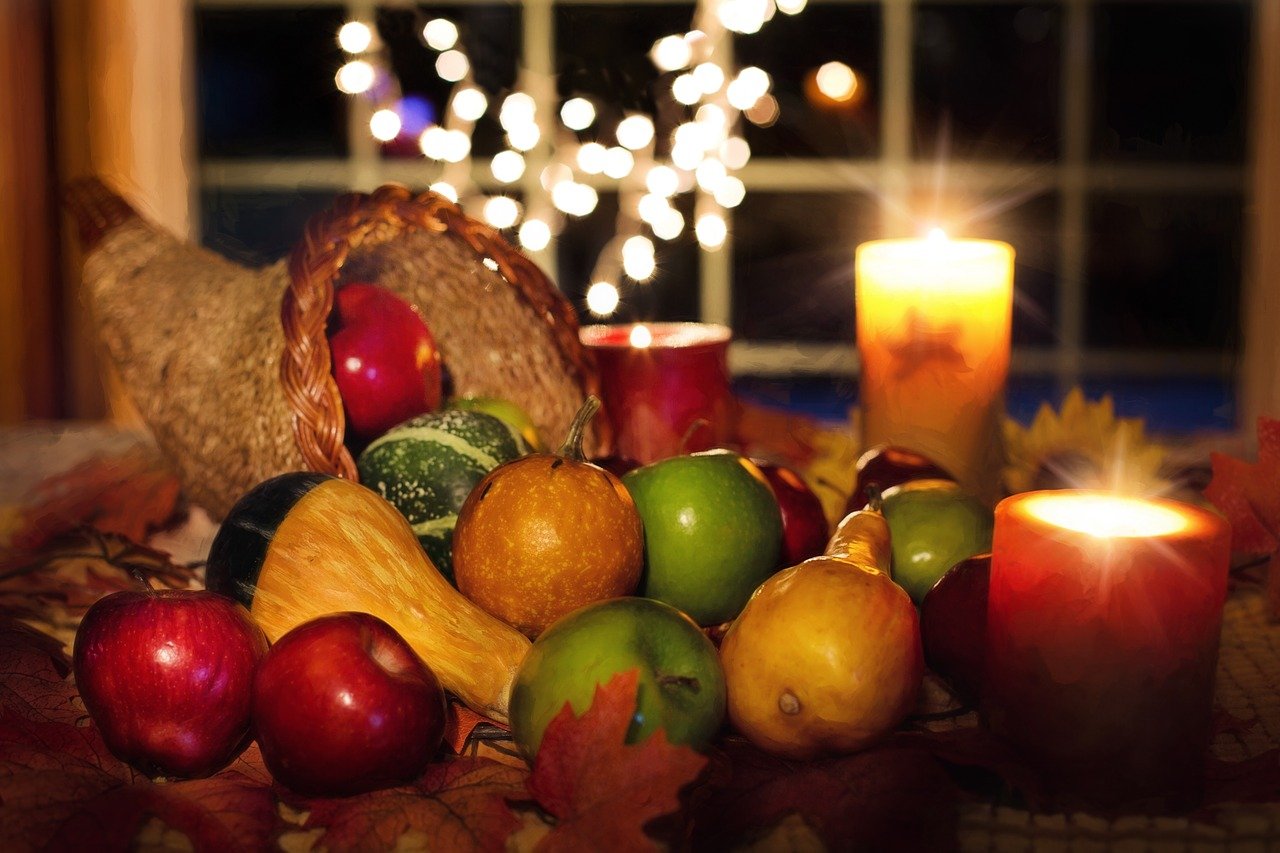 TO GOBBLE OR NOT TO GOBBLE?
Self-care techniques are especially important during the holiday season. I share my Formula for a Happy, Healthy Holiday Season here!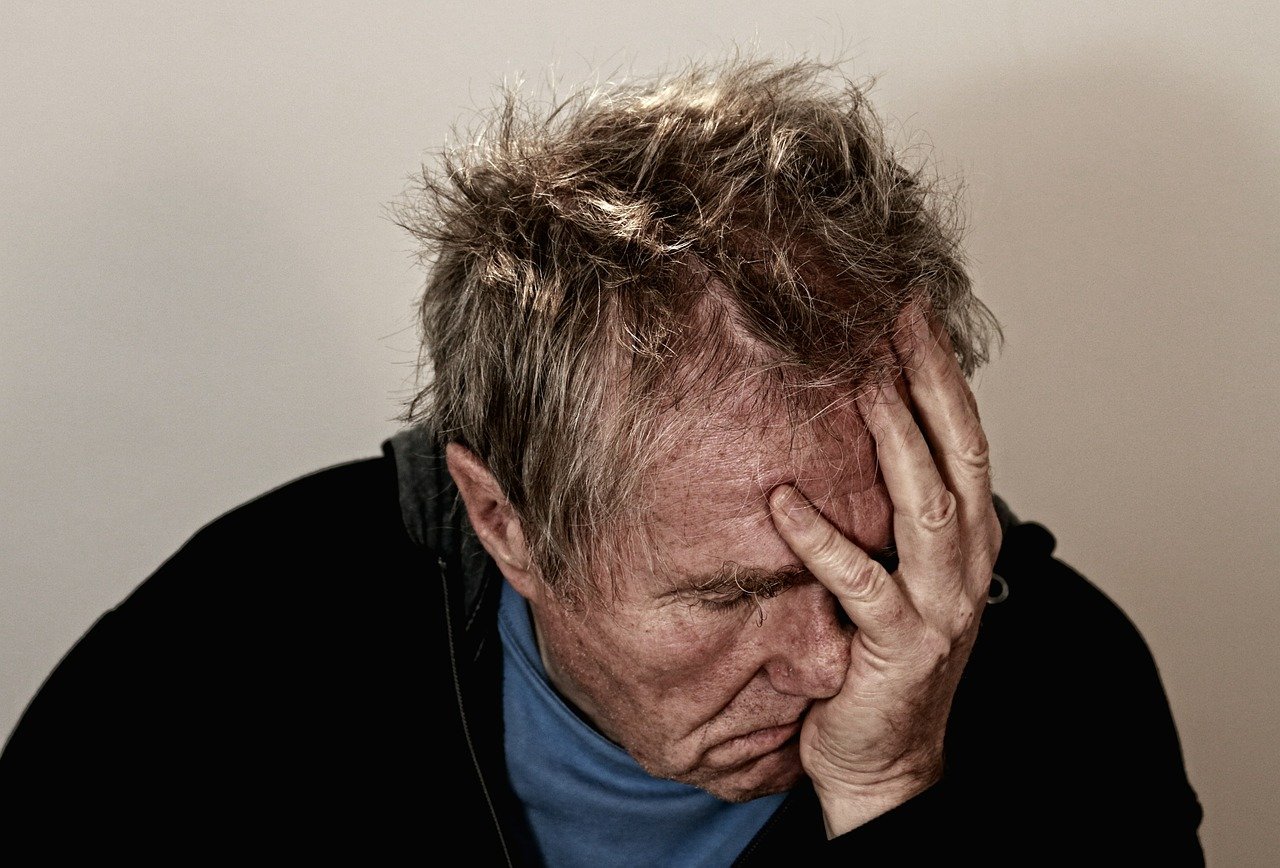 BURNOUT
Are you feeling stuck? Tired? Worn out? Unmotivated? Having trouble focusing? These are some of the many signs of burnout.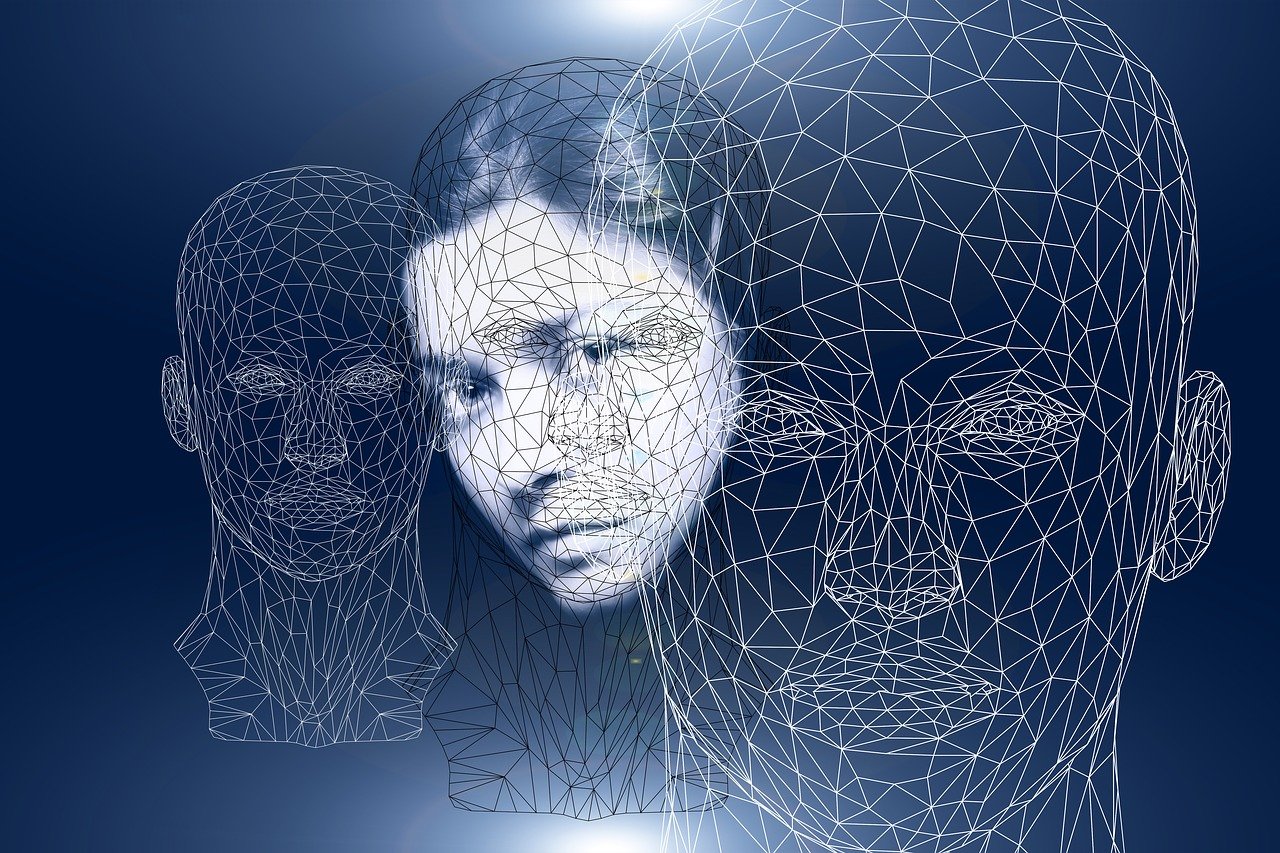 ILLUSORY TRUTH
A heated debate, Facebook, freedom of speech, & illusory truth.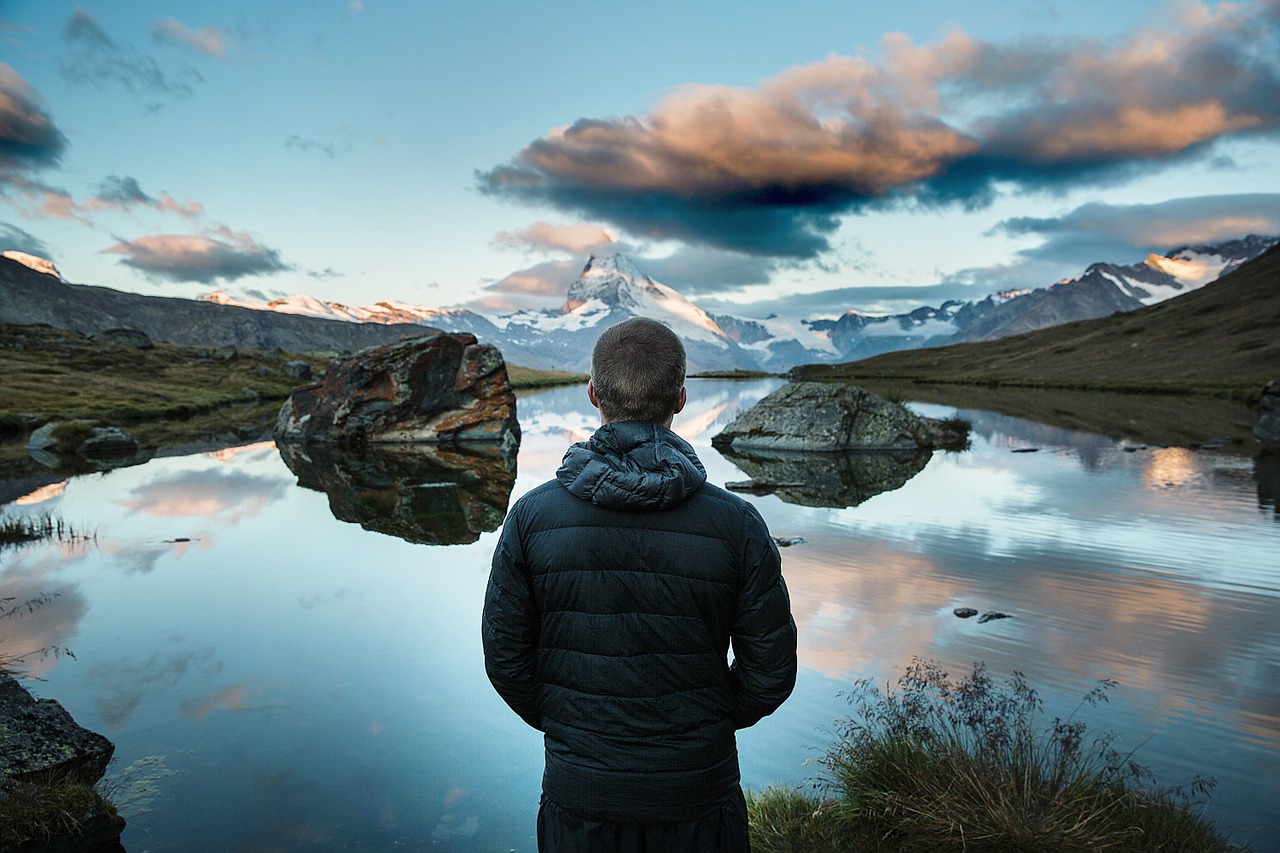 PRACTICING WITH THE COMPLAINING HABIT
We often can spot complainers, when it's other people -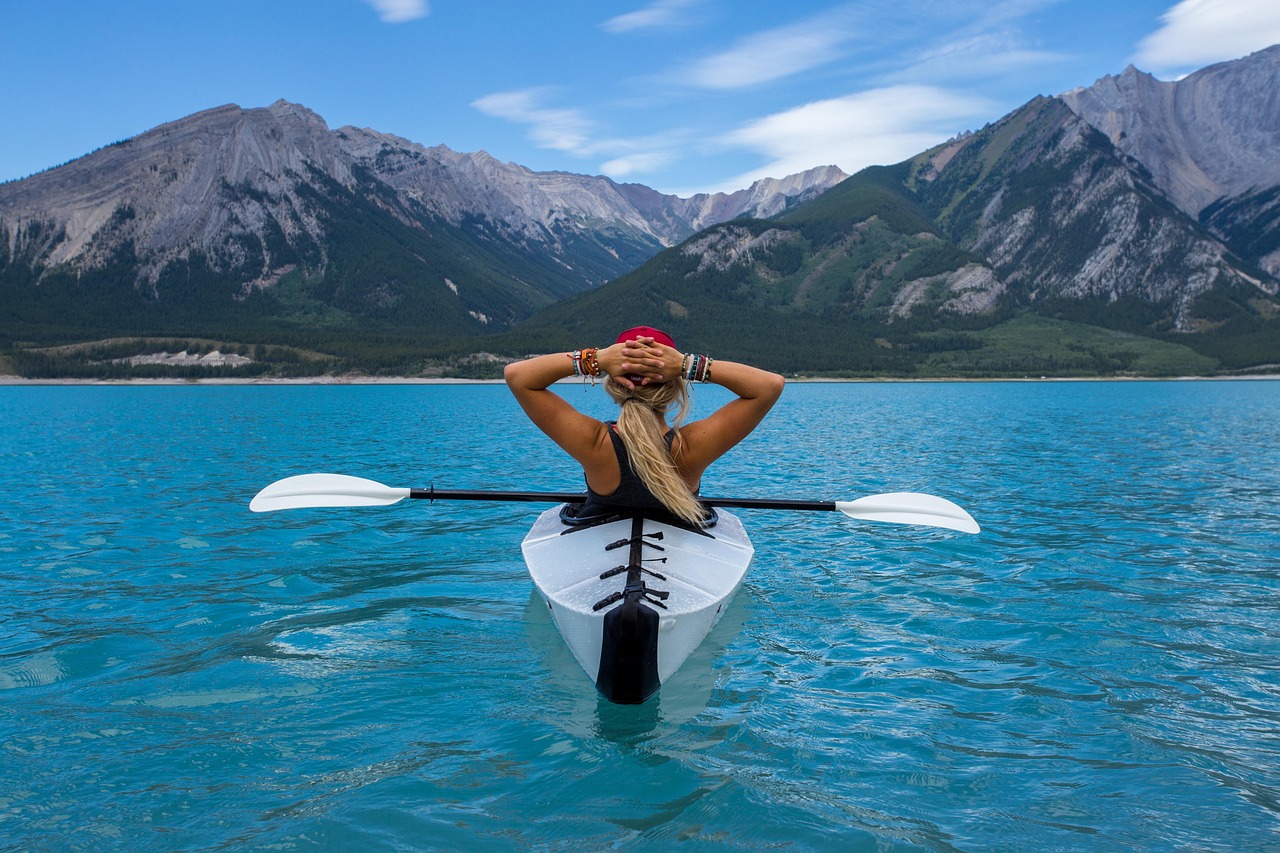 UNRUSHED
How to feel more spaciousness in your day, instead of time scarcity.